EXTRAORDINARY EXPERIENCES
We mobilize an extensive network of technical and industry advisors, as well as drawing from the expertise and diversity of funders. Combined with our in-house experience we are confident our approach to seeding plus supporting deals leads to success. Fundraising. M&A. Exits. Industry Support.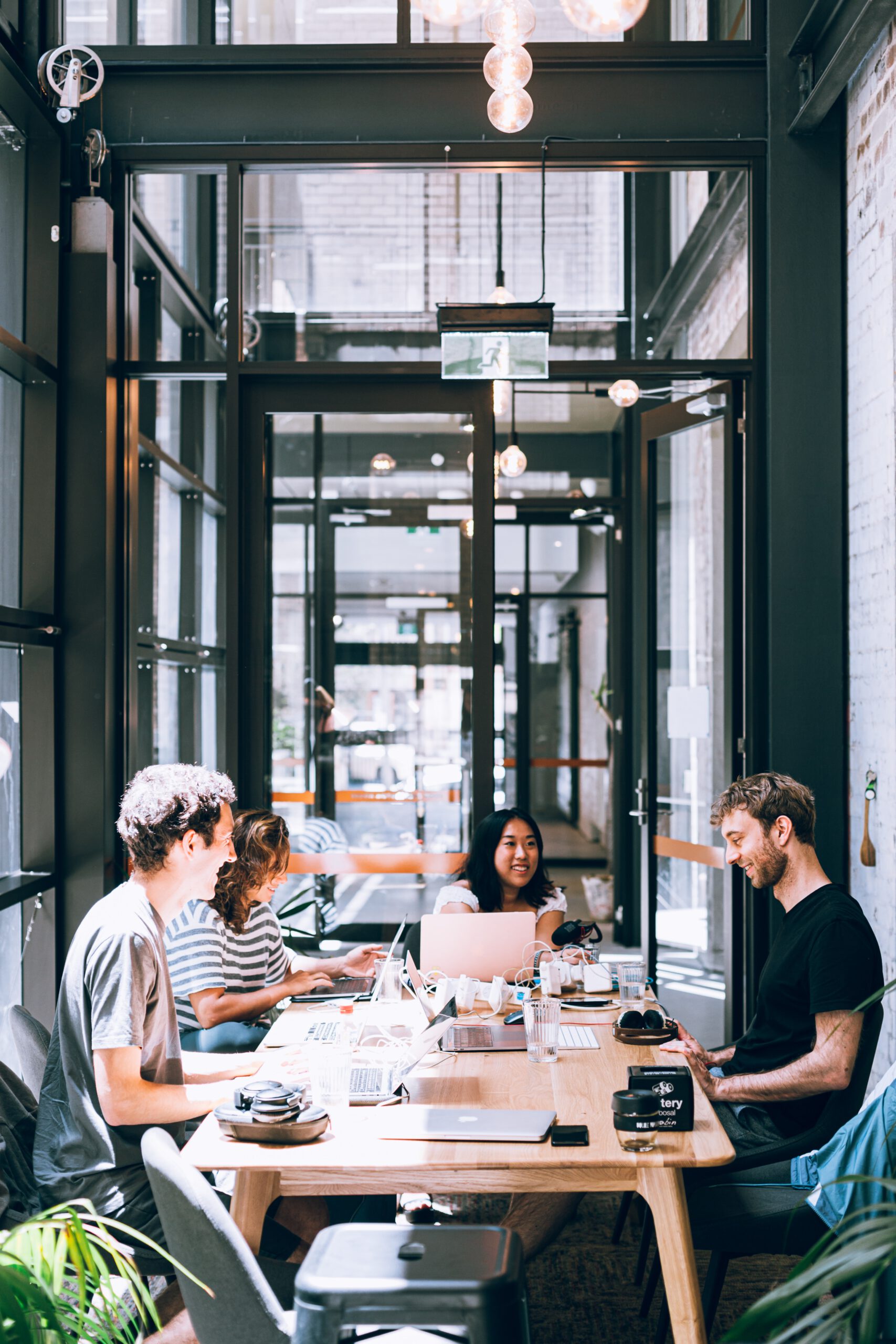 Innovative value propositions for strategic markets
Is the technology advancement significant?
Is there a sizeable addressable market?
Compelling (management) teams
Is the inventor or entrepreneur ready to lead the business?
Is there a full team recruited or available (professional partners)?
Customer and Business Value-add
How do we leverage our professional network
What resources can we call upon to assist the entrepreneur?
Syndication partners
Is there additional value-add funding with industry expertise available?
Funding and Syndication for High-Tech, High-Growth Ventures 
Lead Syndicates for innovative startups/SMEs and VC/Angel/Funding to fuel New Business
Support High-Tech, High Growth value-add propositions in (Startup) Ecosystems 
Focus on Innovation, IoT, Big Data, E-commerce, AI, Robotics, Machine Learning, Fintech, Cleantech, Healthscience, CSR, ESG/Impact Investment
Market Makers, Business Acceleration, Strategy, Industry Support
M&A, Exits, Fundraising